Brew Wërks is closed, out of production, retired, gone, no mas.
Q&A
Beers are great, but can ya hit me with a stiff drink? Nope, closed. Perhaps names like Neurotic Blonde didn't help.
Should I bring the kids? If you want to leave them alone in the empty lot of a former brewpub, sure.
It's so cold and lonely at home, can I come over and watch TV? Nope.
Got any tips? Check out another brewery, perhaps one that's open.
Can I get some tasty beer to go? Nope. 
Walk, bike, or drive? How about no?
Last one – Is there like a locals night or something? There was, but not anymore! But how about that umlaut over the e.
Beer Geek Out with Brew Wërks


Reasons to have raised a pint!
Bëcausë thëy spëllëd 'work' 'wërk' and umlaut.
12 taps of goodness, not good enough.
Was a chill place to have a pint – no crowds.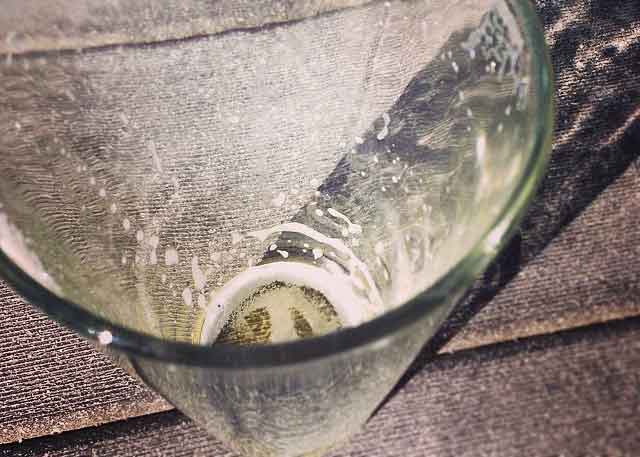 Est. 2010, Clsd. 2015 – it didn't Wërk out.
There was a European flavor to this intimate (they had some nice booth seating) yet casual space that overlooked the Deschutes River. Newcomers felt immediately welcome. An ever-changing lineup of a dozen beer offerings always included the Brew Werks' own German-style ales.
The taps also featured numerous other hard-to-find drafts, from pilsners to ambers to bocks, mainly from Oregon but also out-of-state. Full to light meals were available prepared with the breweries own beer. Cheers!