Bonus reasons to raise a pint!
Growler Mondays!
It's in an old Catholic School – make ye monks of old proud and raise a pint!
Dinner, movie, AND a pint at the same time!
Indoor fireside bar and outdoor firepits!
1, 2, 3, 4 bars! You have no excuse.
It's a lodge with a soaking pool!
Pint it up, your room is but a stumble away!
The brewery is in a dungeon! Well, not really, does the basement count?
Live music just about all the time!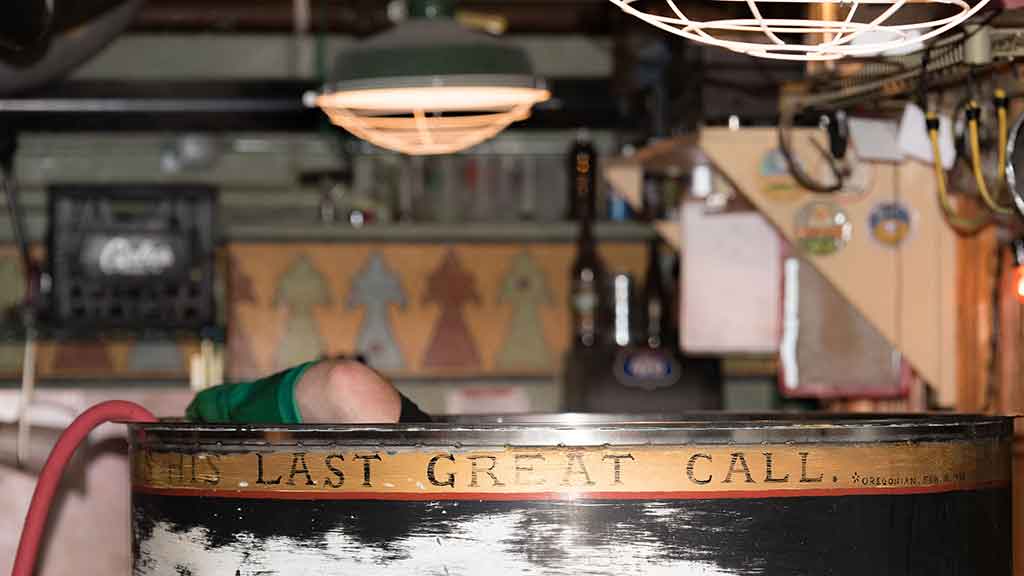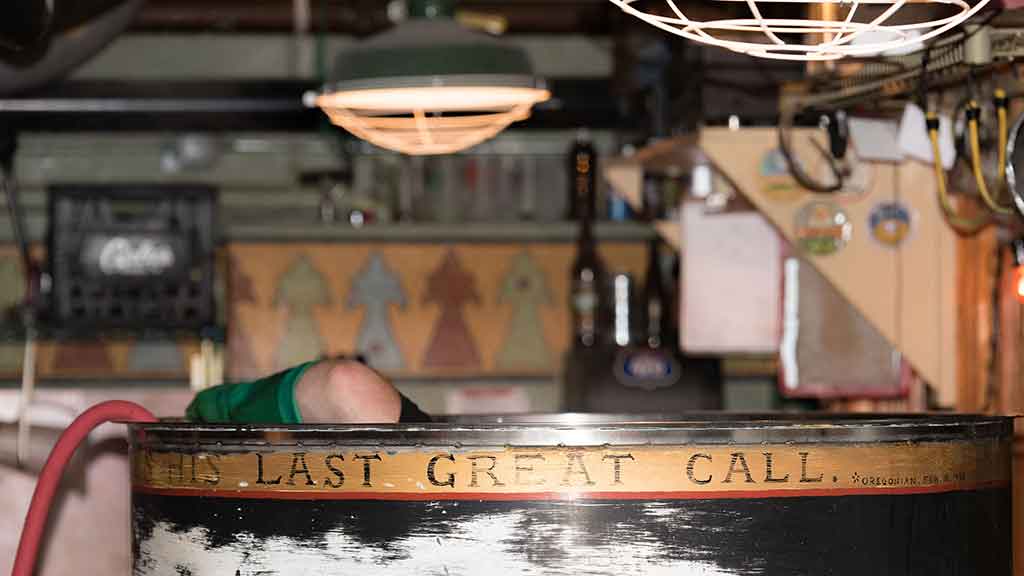 Est. 2004 – The kingdom of pints is before you.
Be grateful for the dead: the Grateful Dead, that is.  At the rear of this 2-square-block complex — a circa-1930s Catholic grade school resurrected in 2004 by the Portland-based McMenamins group — is O'Kane's Bar, which plays exclusively music from Jerry Garcia and the Dead. Most visitors instantly find the main Bond Street restaurant, perhaps sneaking a peek into its basement, where colorfully painted brewing tanks occupy what once was a children's nursery. The former school also includes two more outlying bars, a 19-room hotel, a movie theater, a meeting and music room, even a Turkish bath. Cheers!