Bonus reasons to raise a pint!
The Lodge is on the way to Mount Bachelor, meet-up after a ride!
Heated outdoor seating! Cold beers warm toes!
Great for group parties – another pitcher pleez!
Act like a child – kids eat free on Sundays!
Pool tables! Bristle-board steel-tip dart boards – and horseshoes. What?!
Taco Tuesdays & Taco Wednesdays!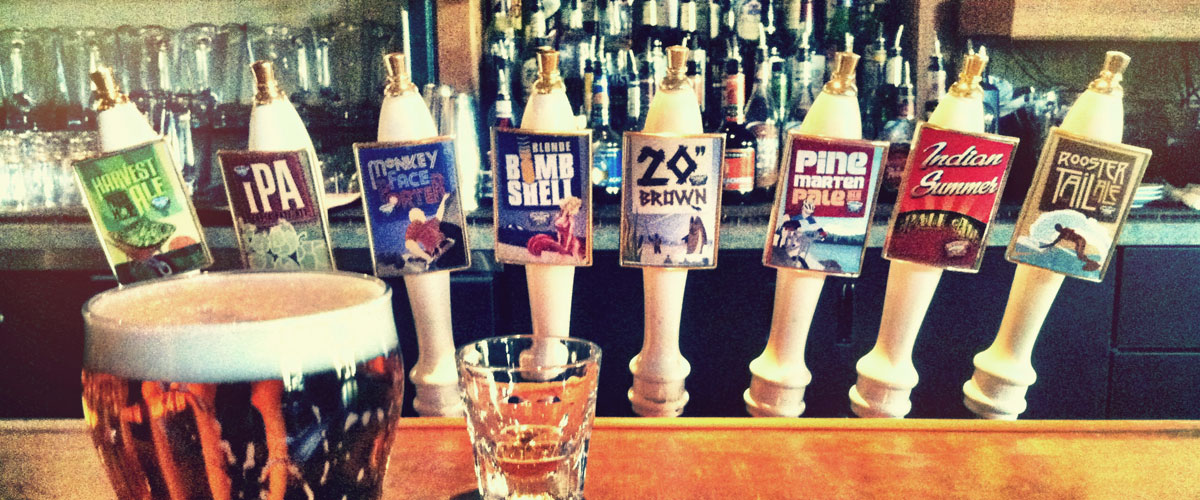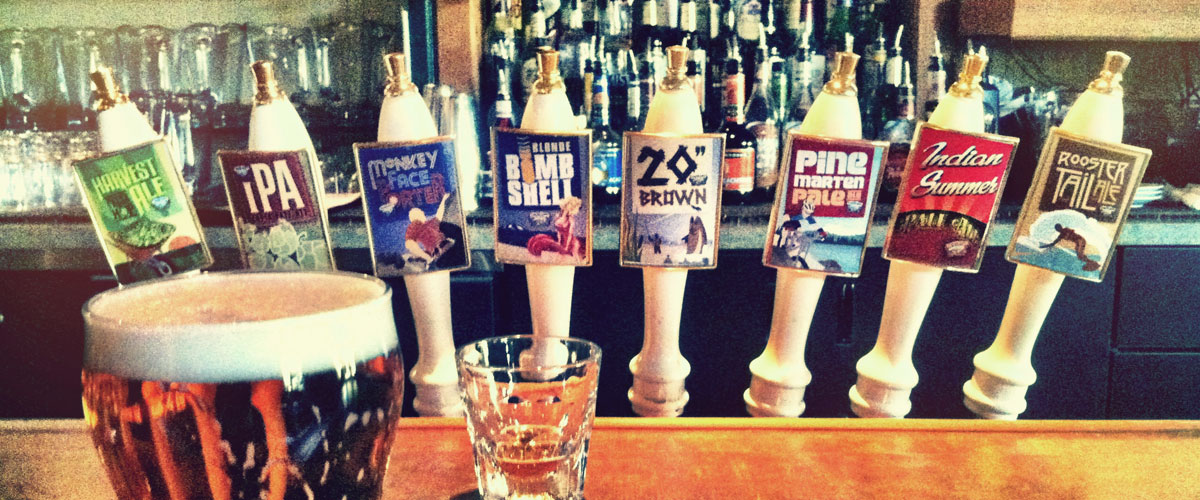 Est. 1994 – Beer lodge? Yes pleez.
Established in 1994, Cascade Lakes has grown from a small brewery in a Redmond airport industrial zone to a thriving food-and-beverage business with several locations around Central Oregon. The company's flagship operation, the Cascade Lakes Lodge which opened August 9, 2006, has become a landmark in southwest Bend — a woodsy 6,000-square-foot building on a corner of Century Drive. A solid menu of burgers and hearty entrees is accompanied by outstanding beers. Cheers!