Central Oregon Breweries Closed for Business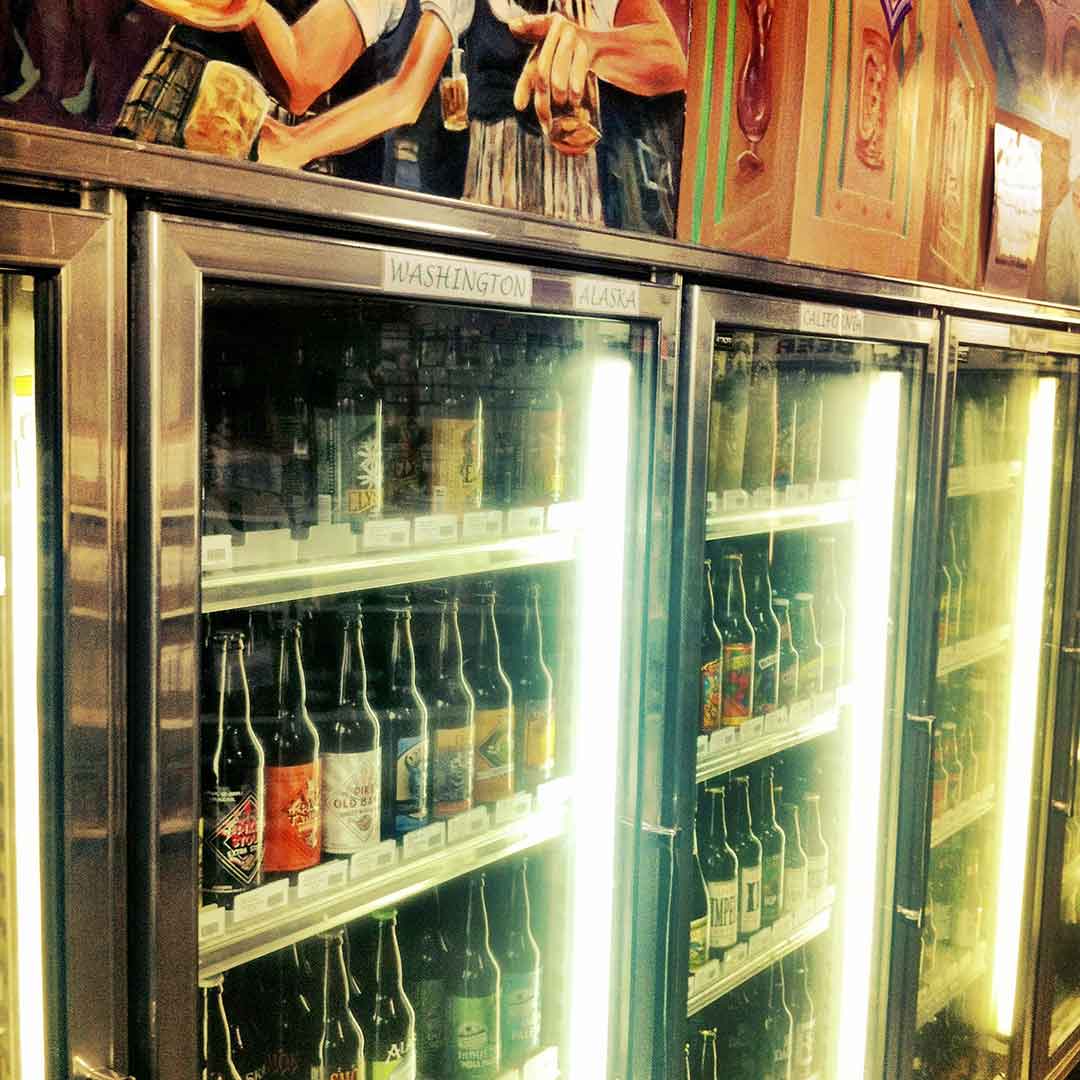 Every brewing endeavor starts out with the best intentions.
There is no single reason why any of these breweries shared the same fate. Some were around for up to 8 years, others just 1. Failed attempts are less a result of hard work, dedication, or even partnerships. There could have been a number of things like market conditions, a bad batch (or two), mismanagement, and simply put, knowing how to brew, but not how to market. The running of a profitable production brewery with limited resources is daunting enough. The closure of many of these breweries are a reminder that the brewing business is not for the faint of heart. 
Cheers to the brewers and their teams who gave it a go and shared their brews with our community, if for only a short time.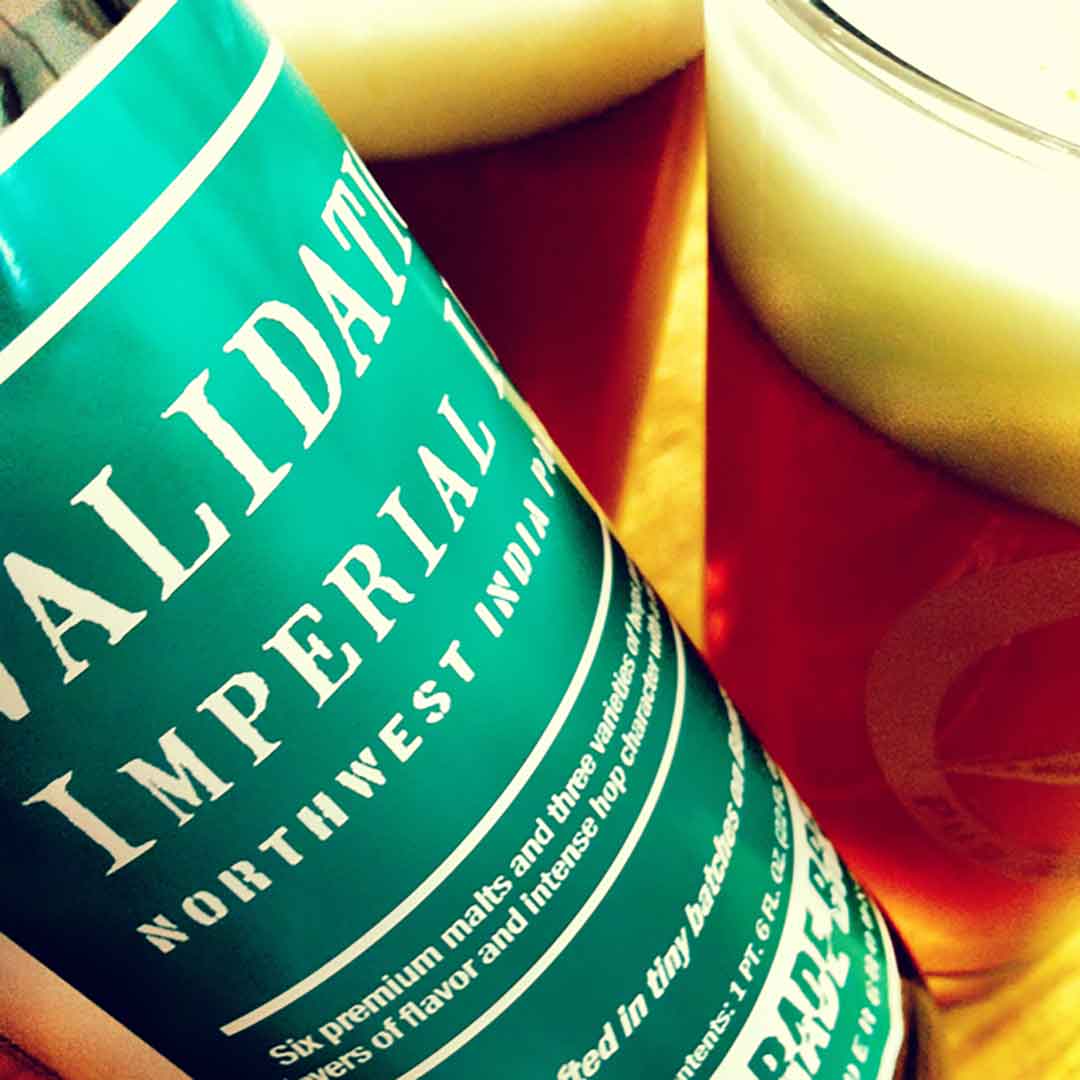 Est. 2011 – 2016, Bend – Dean Wise provided local beer enthusiasts with a brewery that produced fine ales from his 250-square-foot "below grade" 1-barrel brewery located in his basement – can you say epic man cave? Dangerous Kate will be missed. Below Grade Brewing Archive.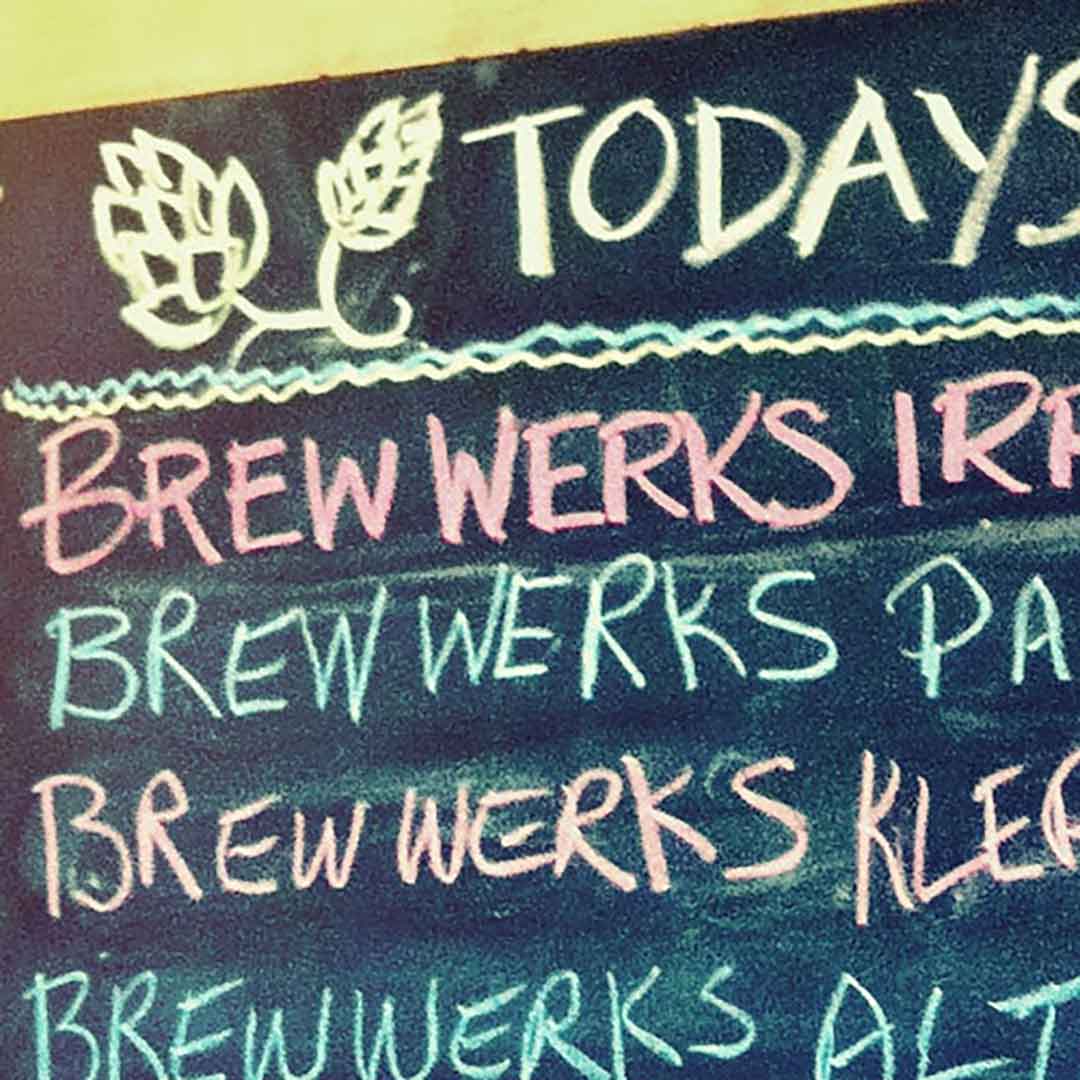 Est. 2011 – 2015, Bend – There was a European flavor to this elegant but casual space overlooking the Deschutes River. With a dedicated chef focusing on "brew pub fusion dining" they were serious about their cuisine as they were about their beer. Read more on the Brew Werks archive page.
Est. 2011 – 2013, Redmond – Phat Matt's brewed some tasty craft beer from its warehouse-turned-brewery on the north side of Redmond. One thing led to another, and now Matt's not so phat. Find out who was behind the brew on the Phat Matt's Brewing Company archive page.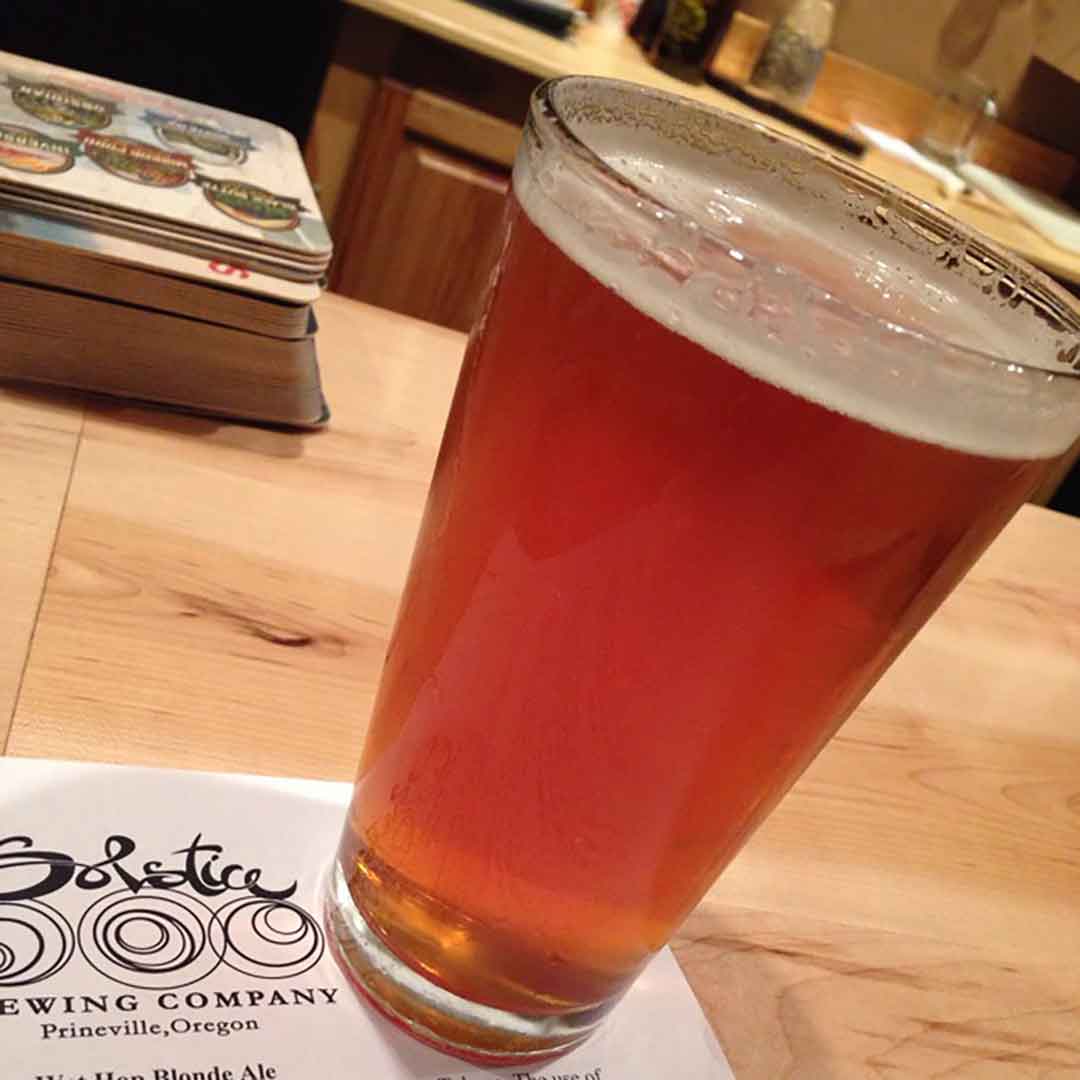 Est. 2012 – 2020, Prineville – Opened August 2011 "Solstice Brewing" tapped their very own pale ale December of 2012! After a rebrand in 2015, they continued to have a good variety of craft brews. Closed in October – Lack of traffic: COVID-19. More on the Ochoco Brewing Company archive page.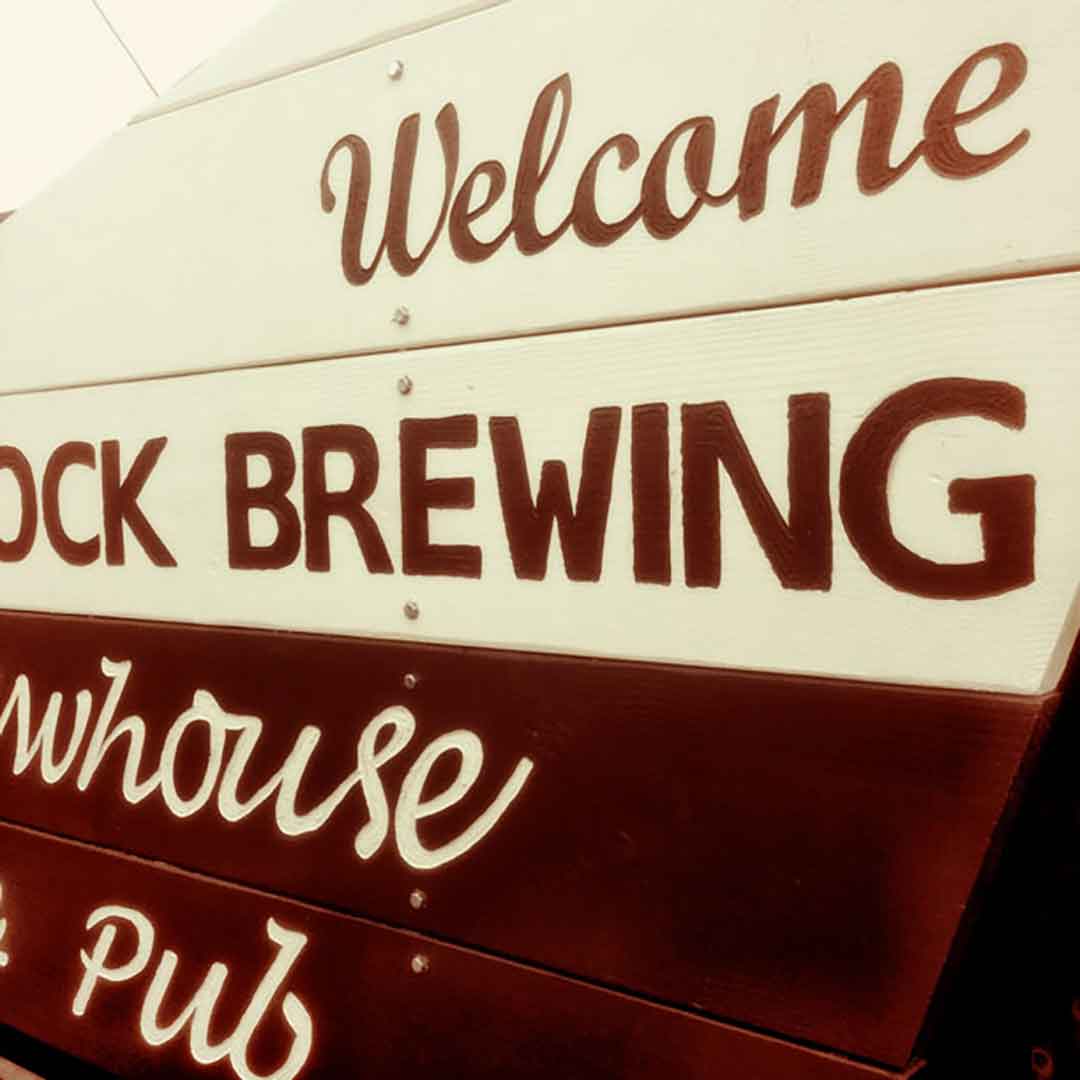 Est. 2012 – 2019, Redmond – You could have stopped by and had a pint in Redmond's 3rd brewery named after a popular climbing spot. Their craft beer, food, and guest taps awaited you, but things got ugly and eventually fell apart. Smith Rock Brewing Company archive page.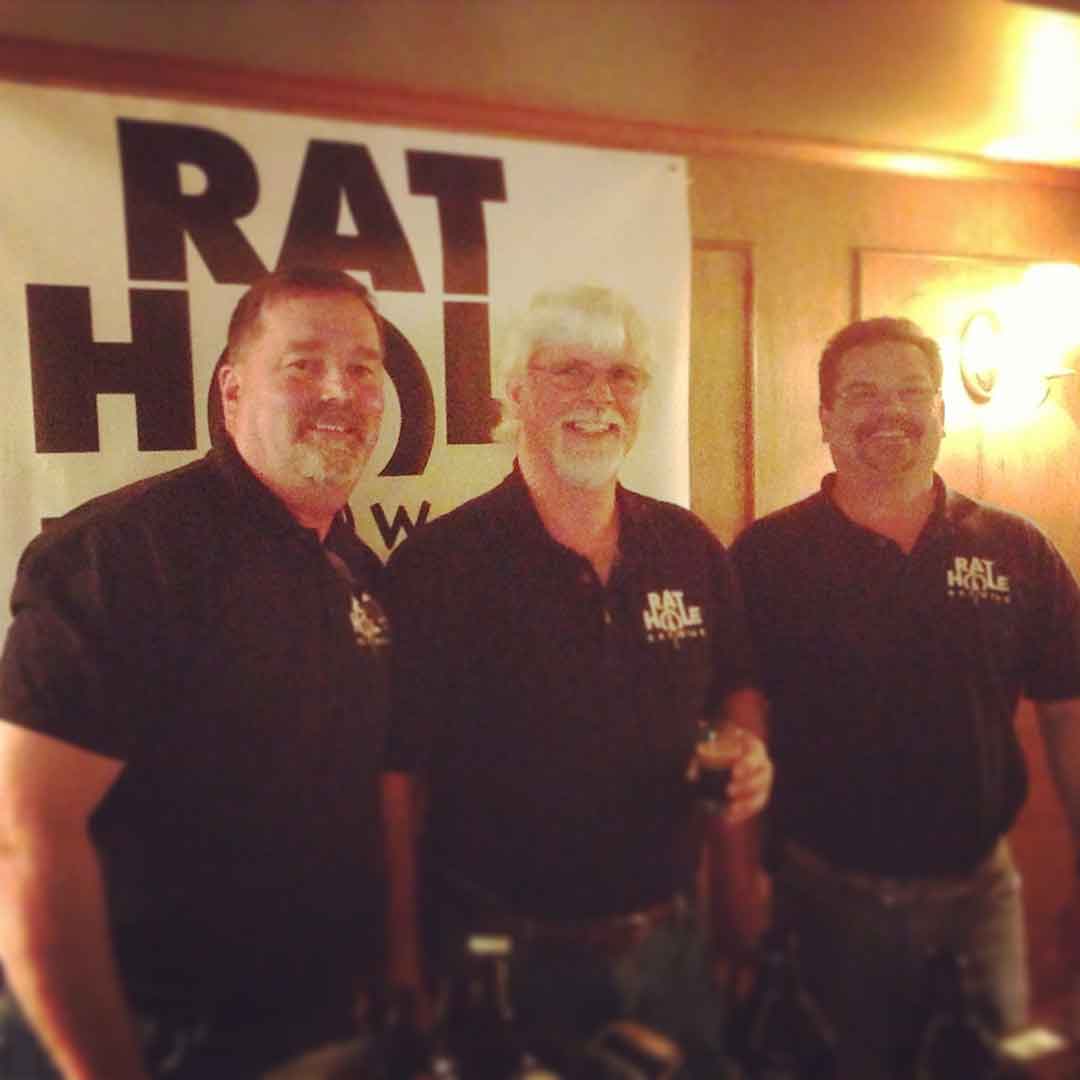 Est. 2013 – 2017, Bend – A retired well traveled Navy home brewer started a nano brewery located in the lower east side of Bend and housed in a [rat free] shed on 10 acres of rural ranch land. They amassed a following,  but things went down hole. Check out the Rat Hole Brewing archive page.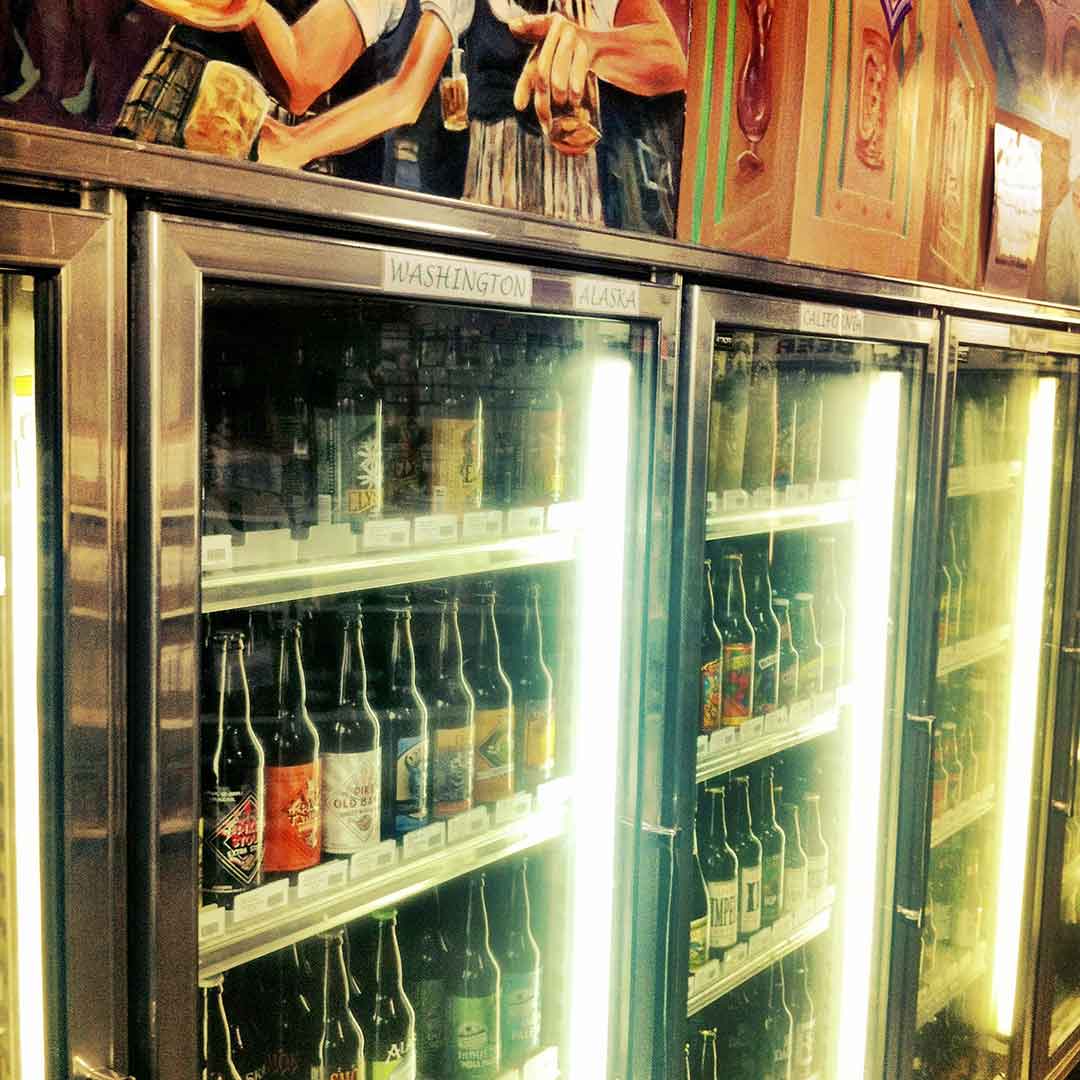 Platypus
Est. 2013 – 2016, Bend – Brew shop met brew pub met long time home brewer, in this short lived brewing venture from home brewer and pub owner. Platypus brews no more, nor can you still hit up the namesakes Pub for a cold one. A Starbucks now replaces both the Bottle Shop and pub. Cheers!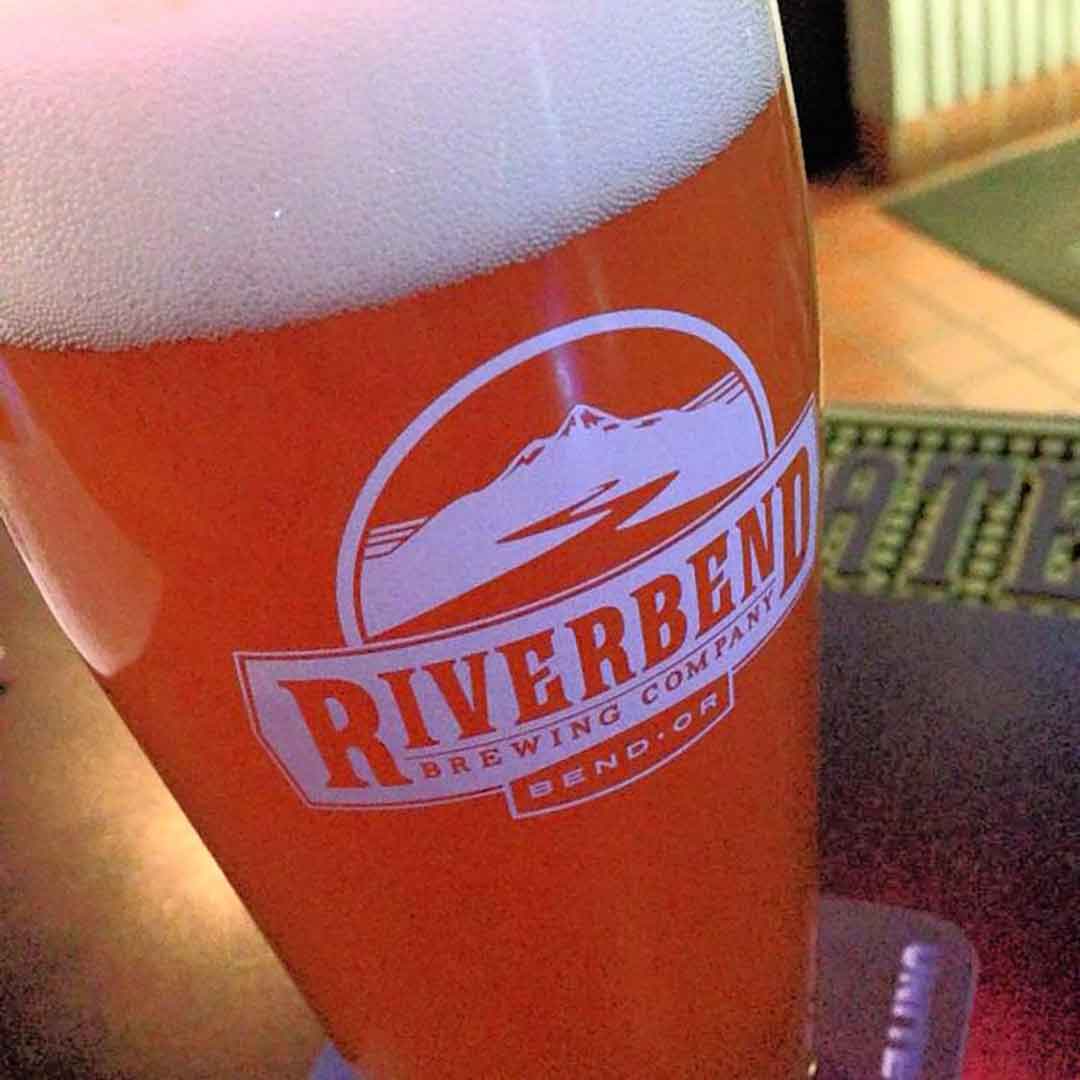 Est. 2013 – 2021, Bend – Dan Olsen, formerly of Deschutes and Lagunitas was the inaugural brewmaster of Riverbend Brewing Co. Riddled with OLCC and health issues, ownership closed down the pub, and ultimately the brewery – which is now being used by the folks at Boss Rambler. Cheers!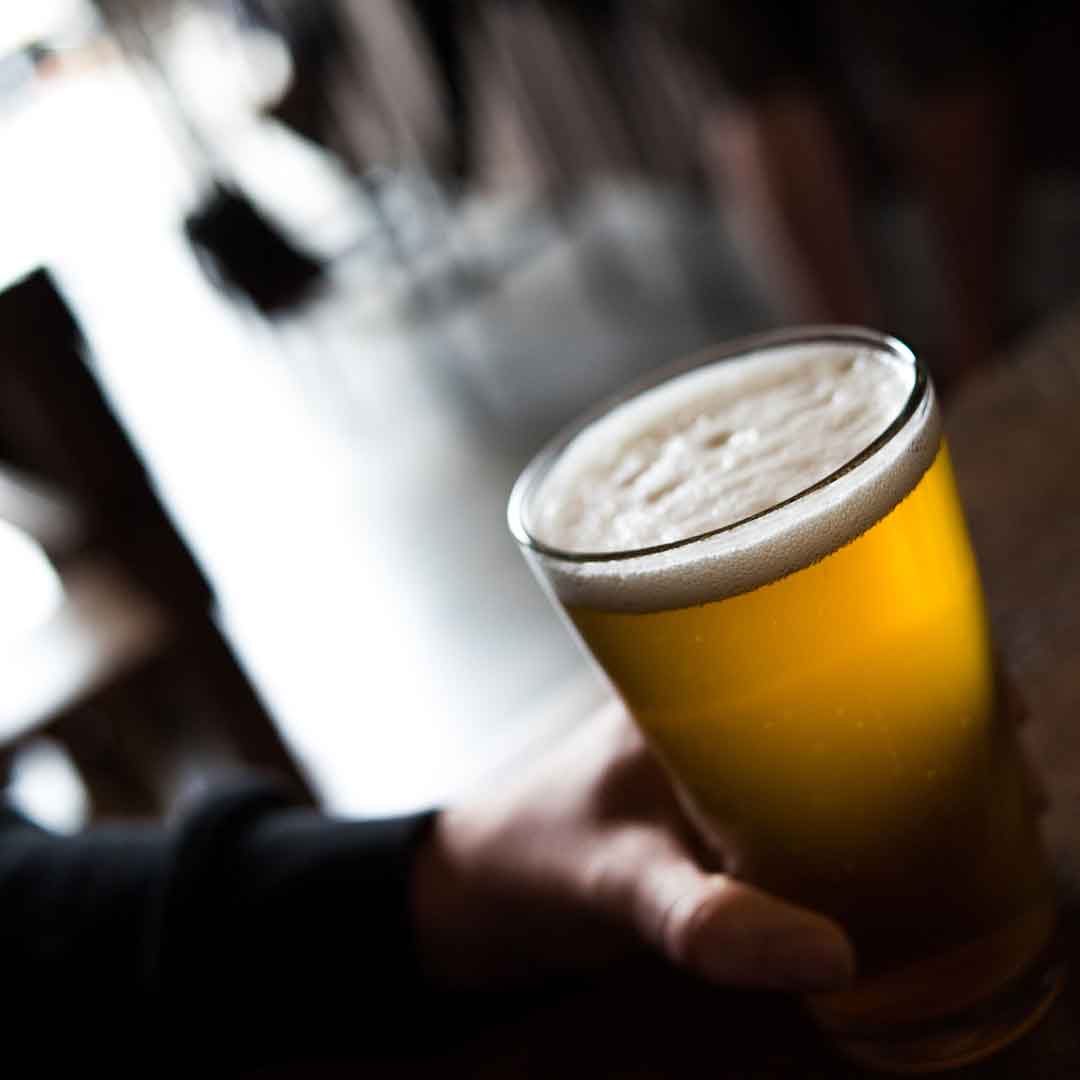 Juniper Brewing Co
Est. 2014 – 2017, Redmond –  Named after a tree you see pretty much all over Central Oregon, Redmond's 5th brewery official closed its doors just after 3 years of doing business. For its short time as a brewery, the folks at Juniper were a solid part of the craft beer community. Cheers!
North Rim Brewing
Est. 2014 – 2017, Bend – Bend's only brewery of 2014, North Rim Brewing crafted up traditional style Northwest Ales in addition to some Belgium inspired goodness. With various owner changes, and some missteps, its failures eclipsed its successes – the brewery is no mas!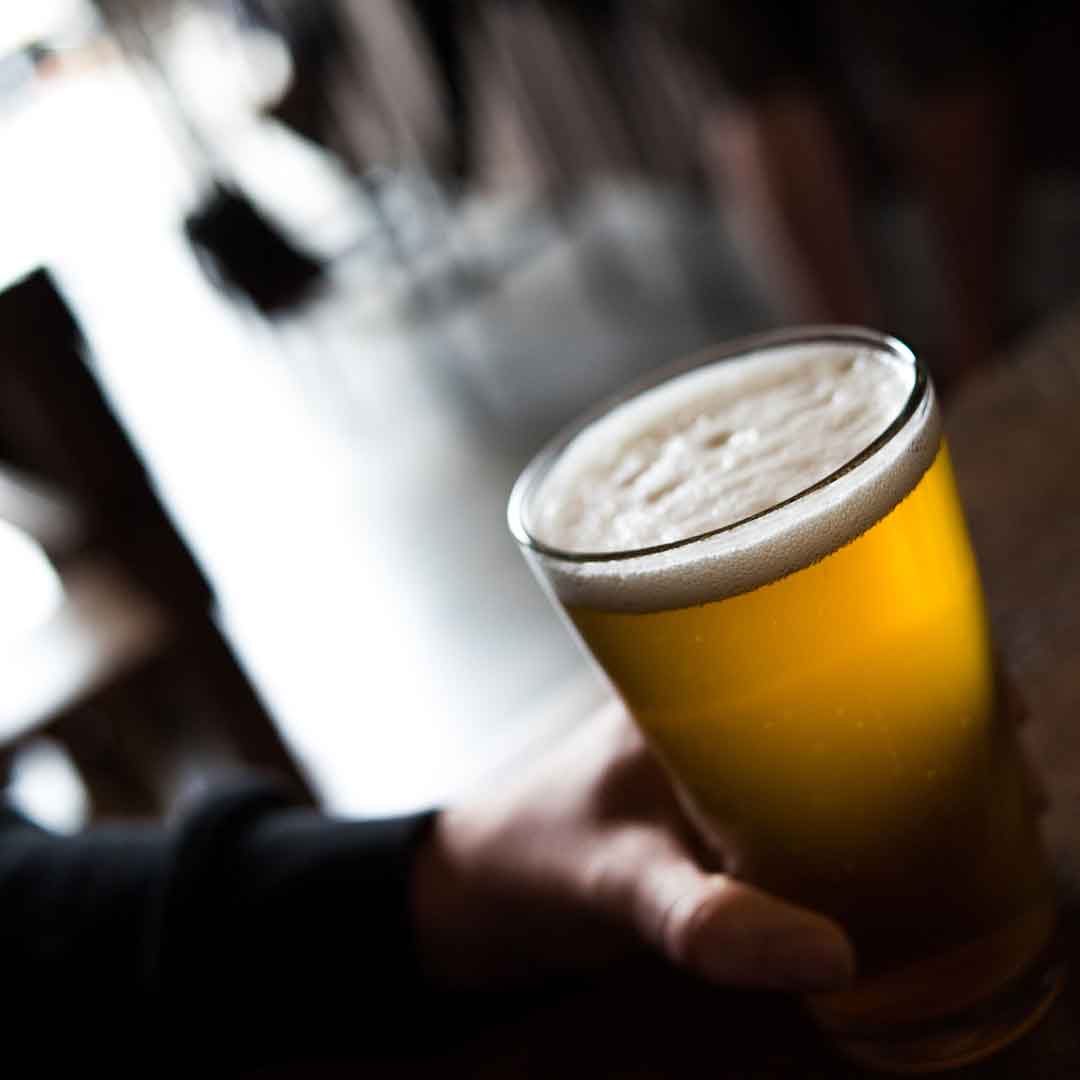 Fresh Tracks Brewing
Est. 2015 – 2016, Bend – Former Old Mill Brew Wërks partner started fresh with another brewery. It was however a very short lived adventure, and one of a mounting number of breweries in Central Oregon that saw their demises between 2015 and 2017! Sad times in the local craft beer community.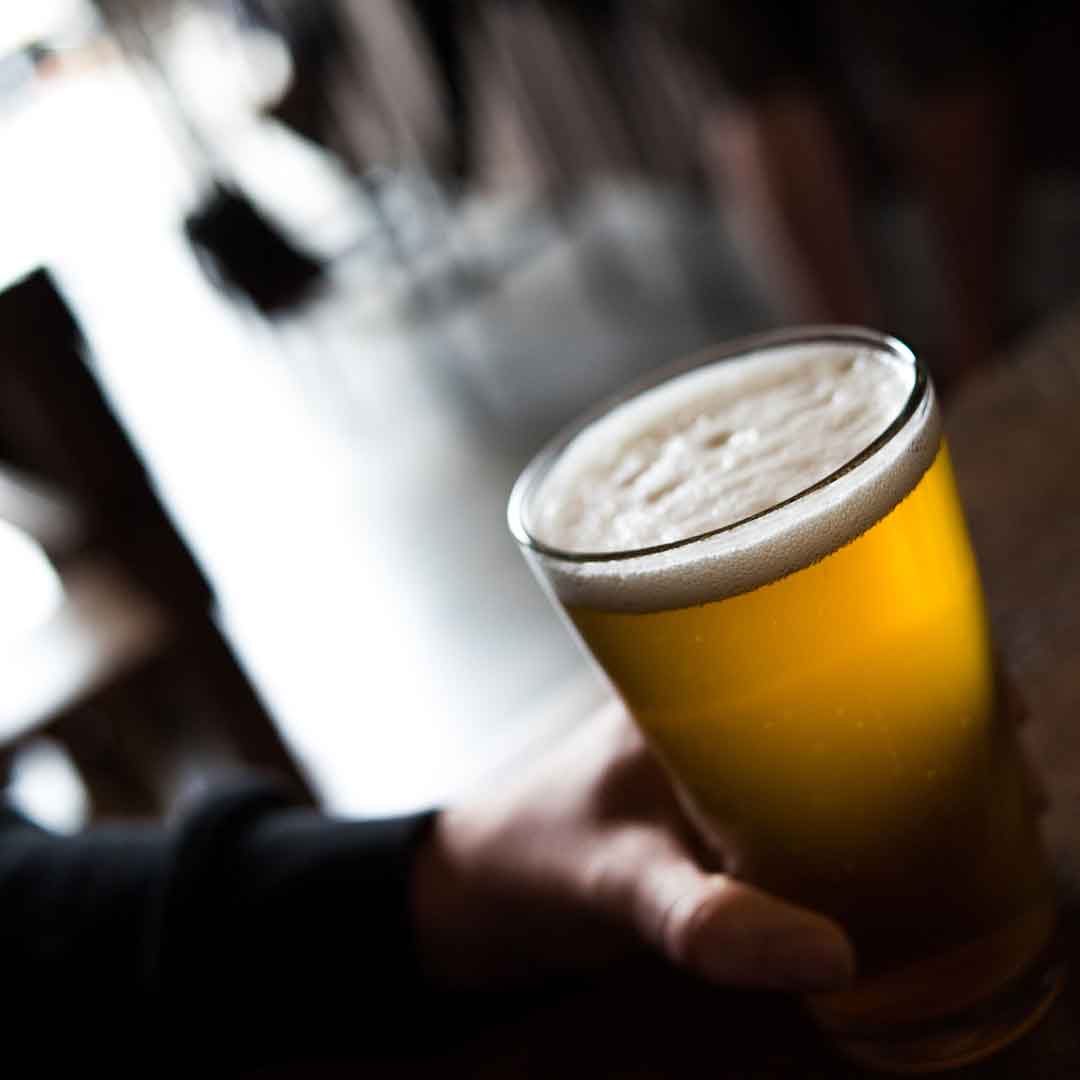 Crooked Jay Brewing
Est. 2016 – 2020, Bend – A family owned and operated small batch brewery, owners Josh Arment and Christy Davenport put their single barrel system to work on IPAs with a nod to East Coast style. Alas it was not meant to be with the advent of COVID-19 playing its part on another business.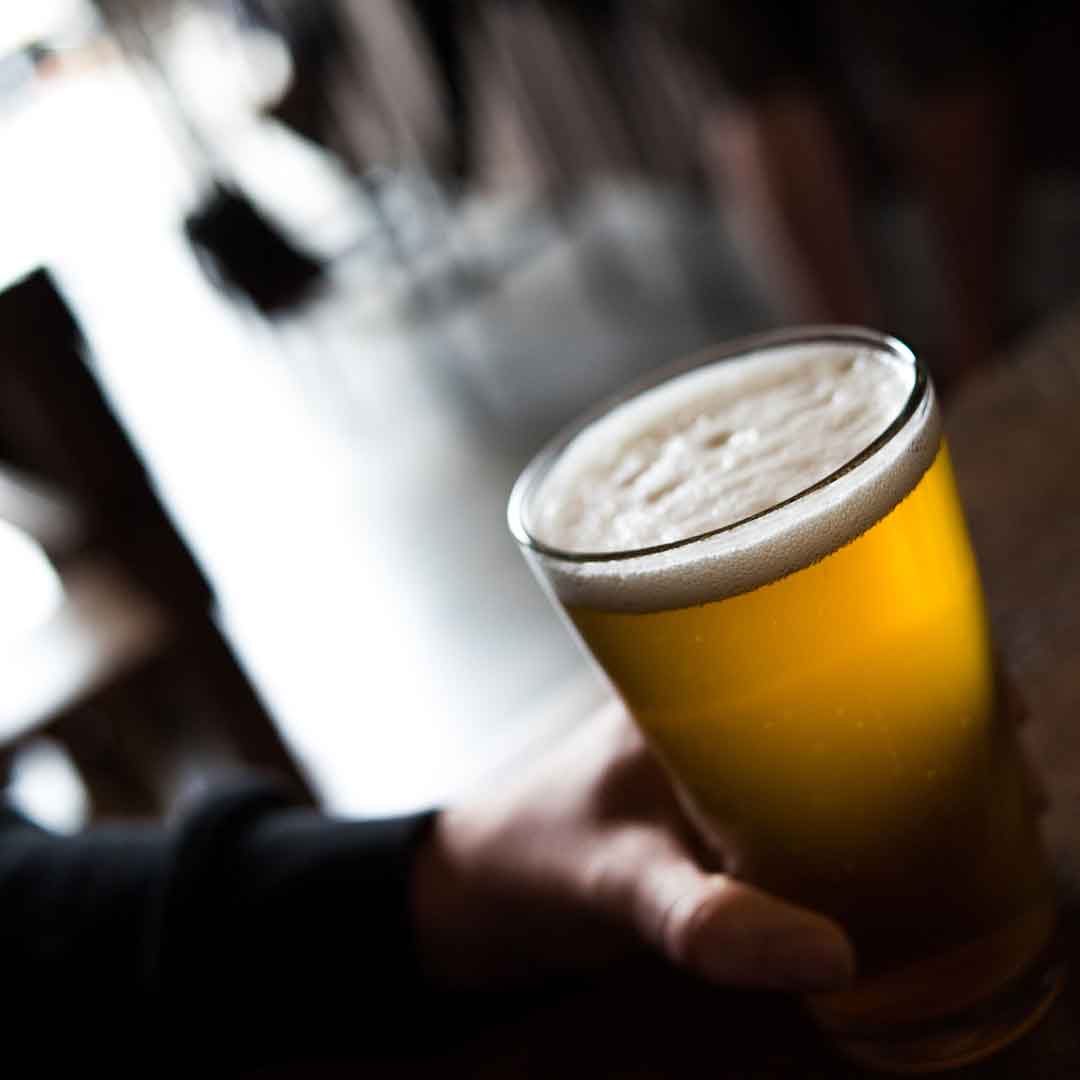 Geist Beerworks
Est. 2018 – 2021, Redmond – You could have grabbed a pint and some moonshine at this now defunct brewery owned by Greg and Heather Wales. While they attained rave reviews from the community, it was not meant to be.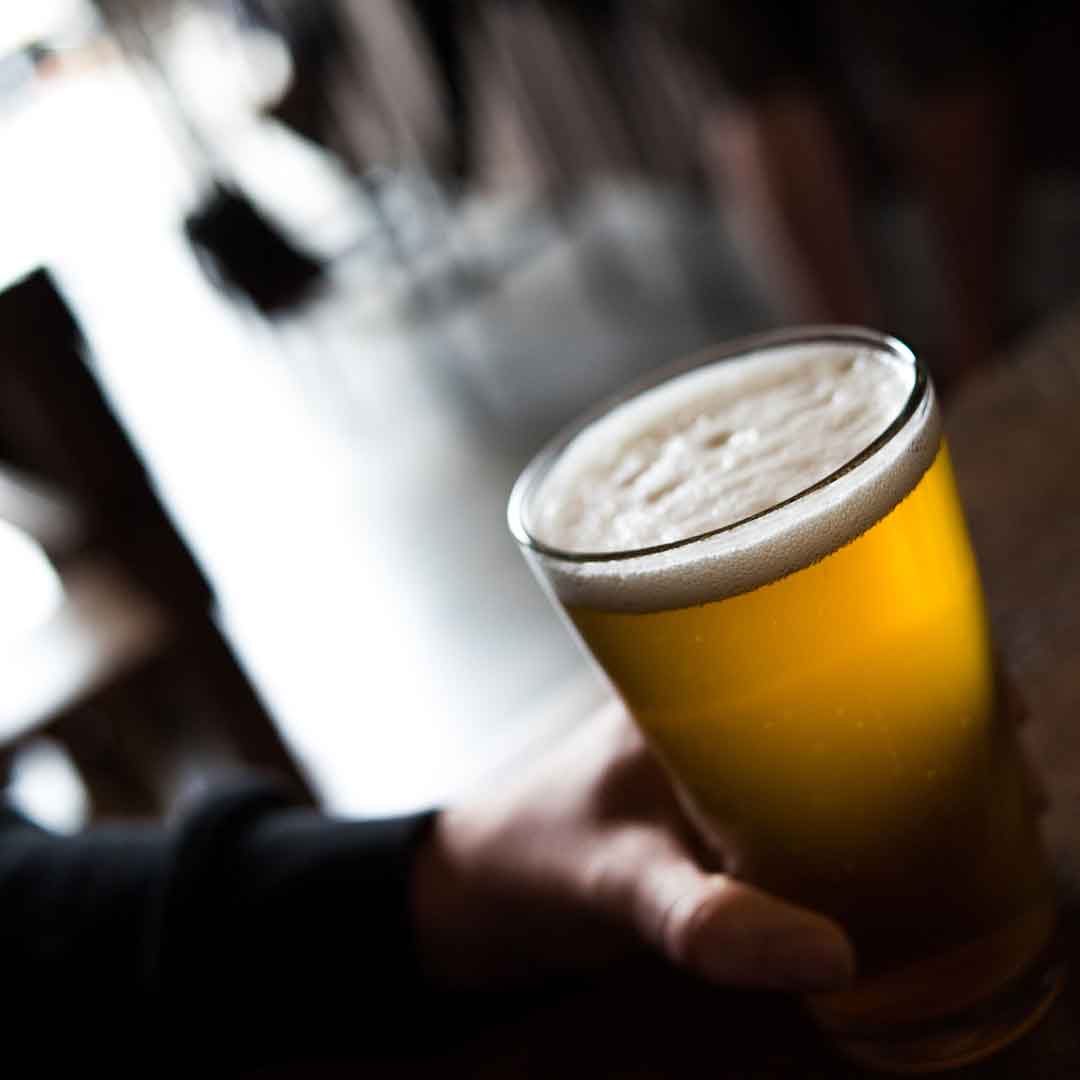 Braveheart Brewing
Est. 2018 – 2021, Redmond – Veteran owned and operated, Braveheart's mission was creating craft beer that truly "tastes good and does good." Their beers supported the POW-MIA Families Foundation, the Seal Family Foundation, the Intrepid Fallen Heroes Fund and the O3XX Foundation.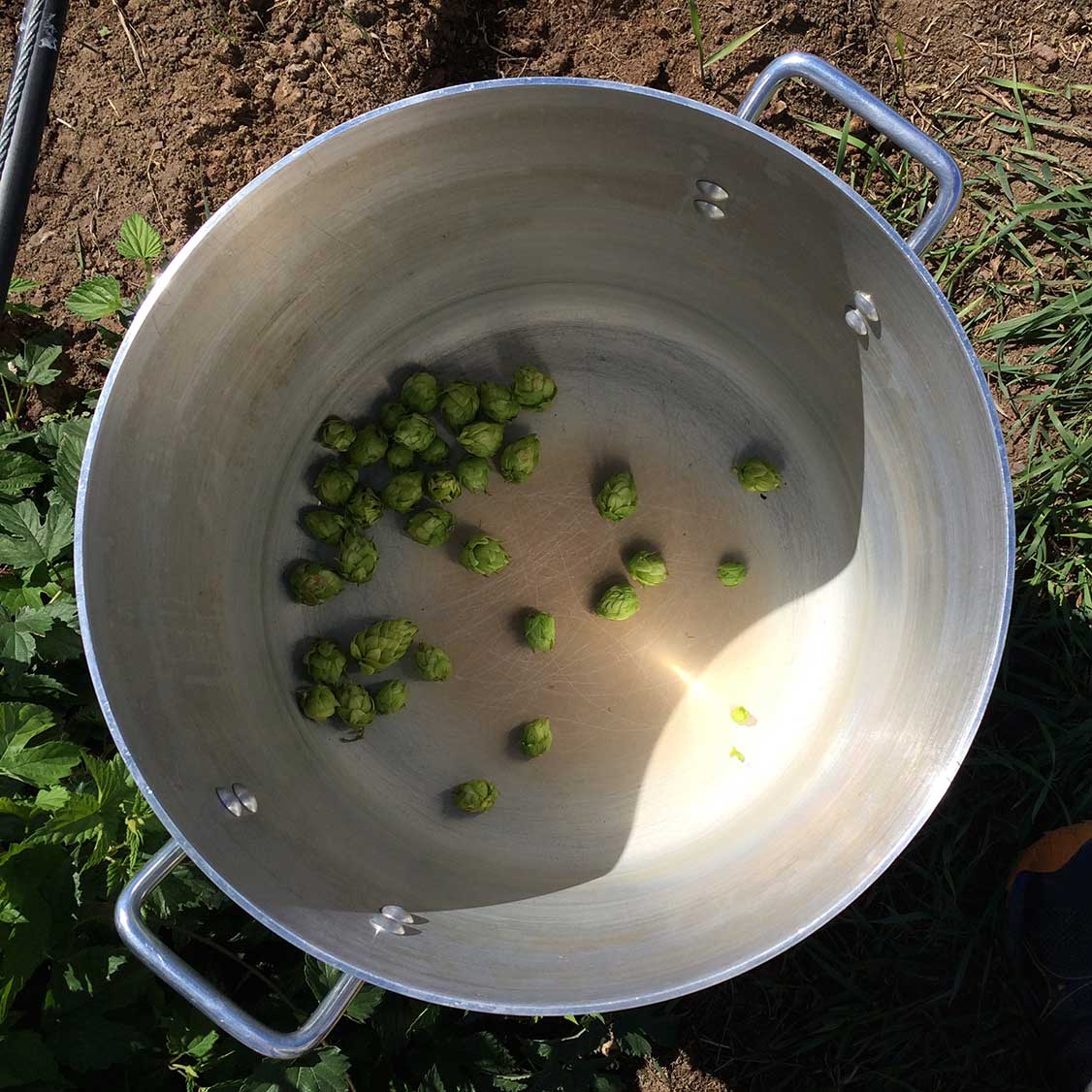 Mystic Roots Brewing
Est. 2019 – 2020, Redmond – If ya liked krieks, saisons and barrel-aged imperial stouts you would have loved their beers. A father and son tag team that perhaps could have been successful anther time.
When Kobold Brewing first started, beers were created...