Creative meets Craft
Life's too short to live in Texas ;P It was an easy decision to leave Dallas, we're not from there. There were fun times in Texas though – a first born, a great creative community, weekend evenings cracking open Miller Lites on the front porch, the amazing bars in Deep Ellum, Galleries, Mexican food, etc. But it only took one visit to Bend in 2001 to change course. Like, make a spontaneous decision and buy a house in a day type of choice. It was January, feets of snow on the ground, no cocktail scene, sparse dining options, but there was a mountain, a river, and most importantly, these places called breweries.
Yes, beer was a main reason to move – in branding terms it would be considered a "Pillar". This wasn't just any beer, it was delicious craft beer from the taps of Deschutes and the BBC. While it took a few weeks for our digestive system to get acclimated from those Miller Lites, it was well worth it. I continued my creative career remotely (thanks internet), found some new clients in town, and eventually drank my way into the amazing craft beer community in Bend. I kicked off the first Central Oregon Beer Week w/ Jon Abernathy and friends, turned a brewer's (Patio) idea for a barrel aged event into The Little Woody w/ The Source, and worked with Katie Barnett and friends to level-up the Best of Craft Beer Awards. While Beer me Bend! was originally a nod to the craft beer scene in town – and my time in and out and in-between of it – it was only a matter of time that great beer encompassed all of Central Oregon. Cheers!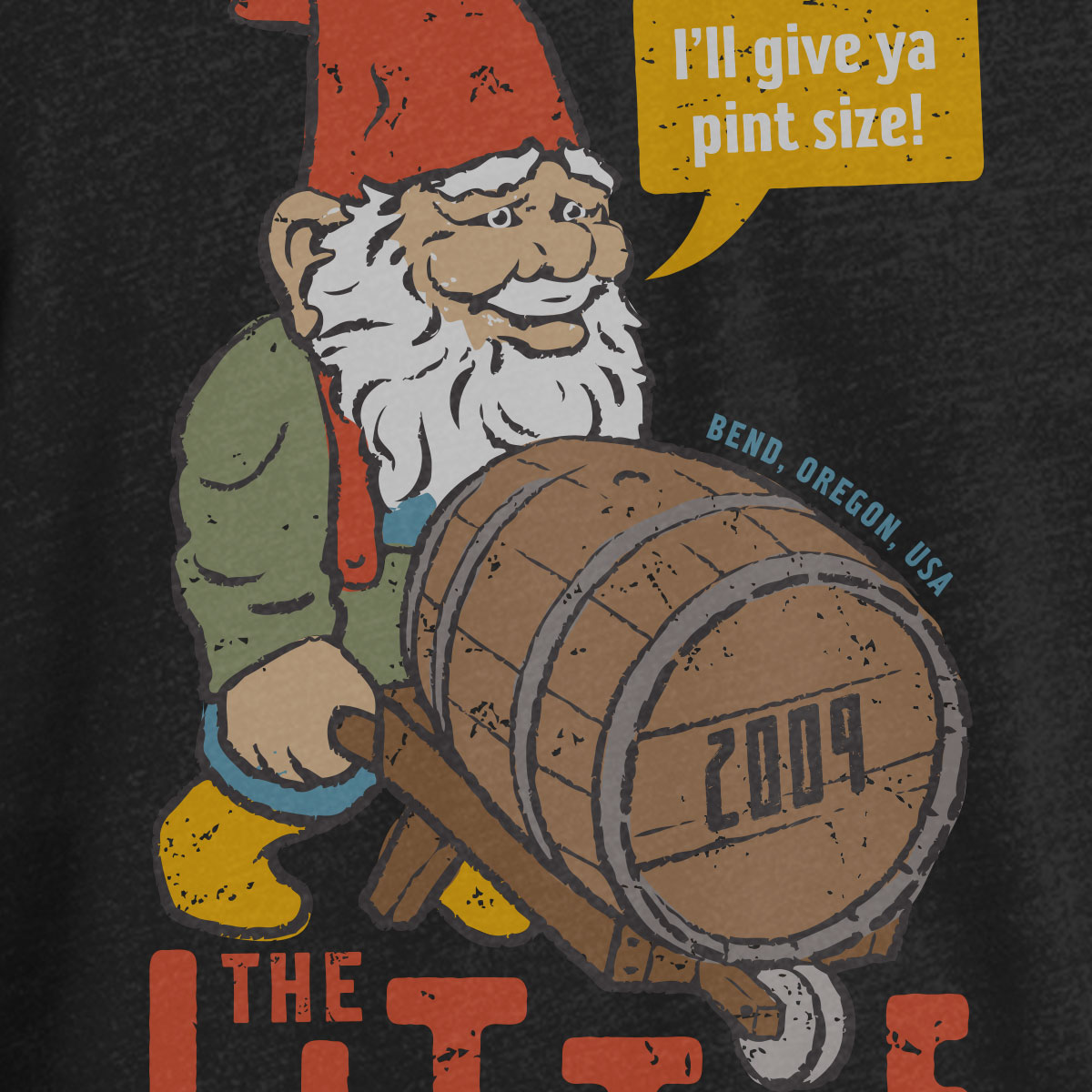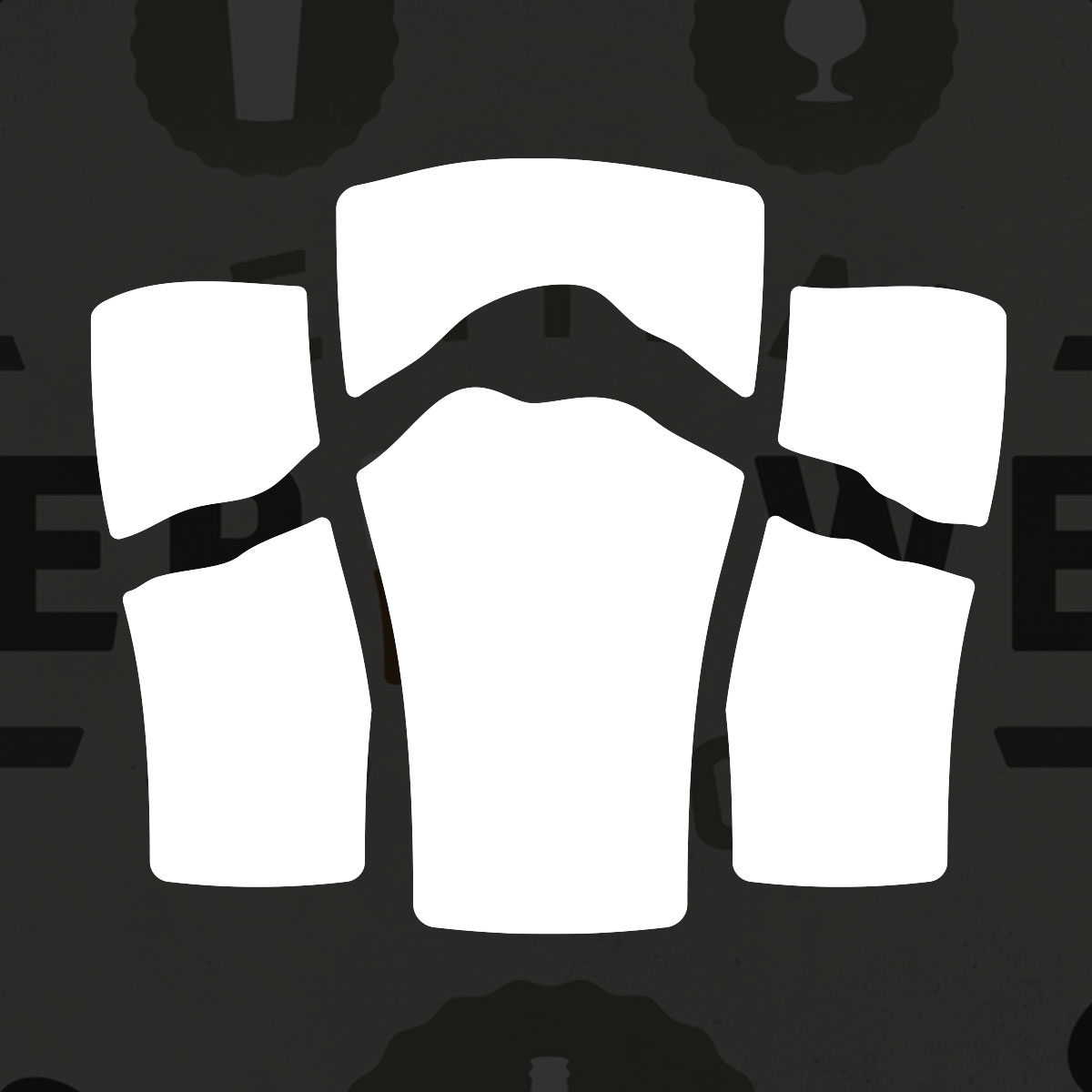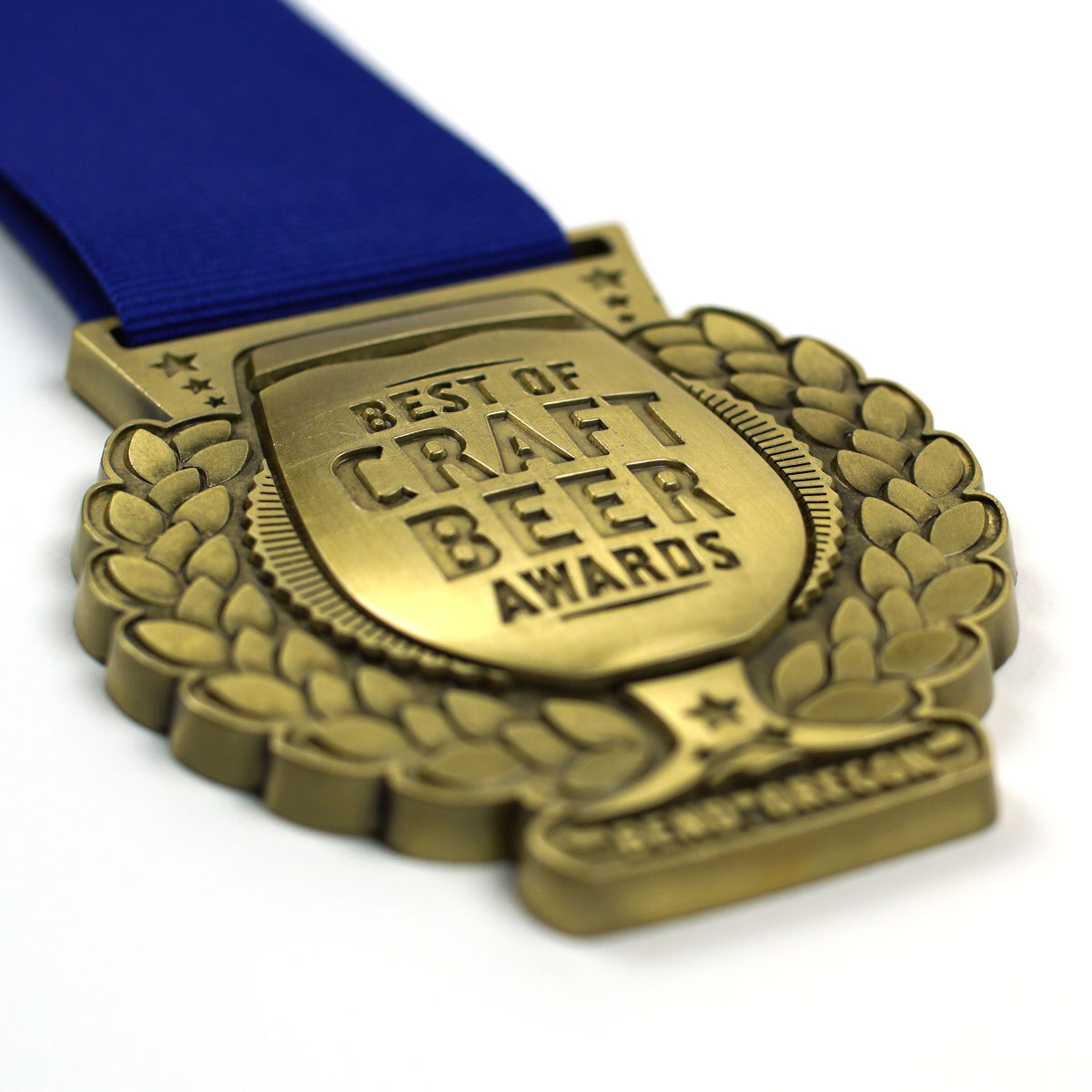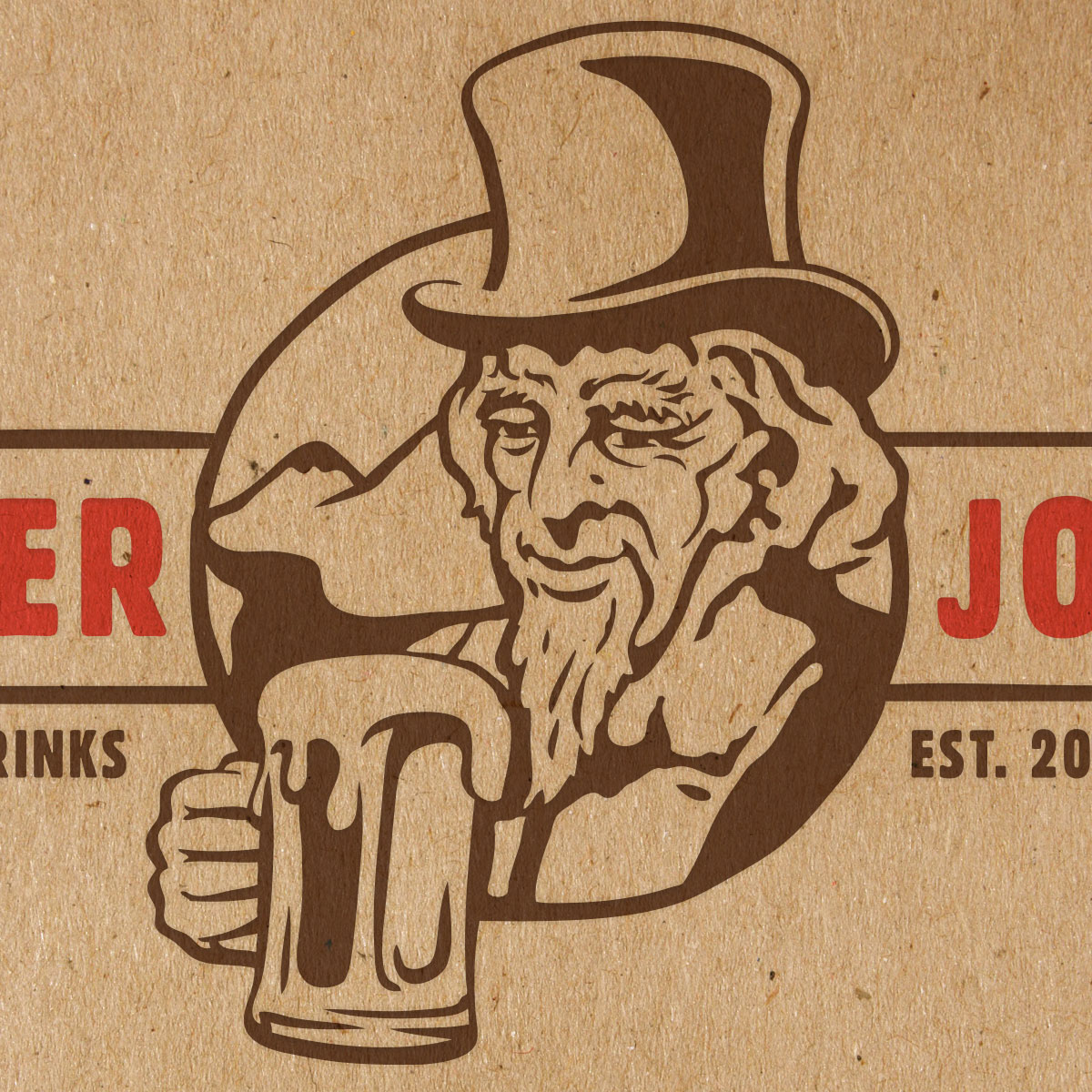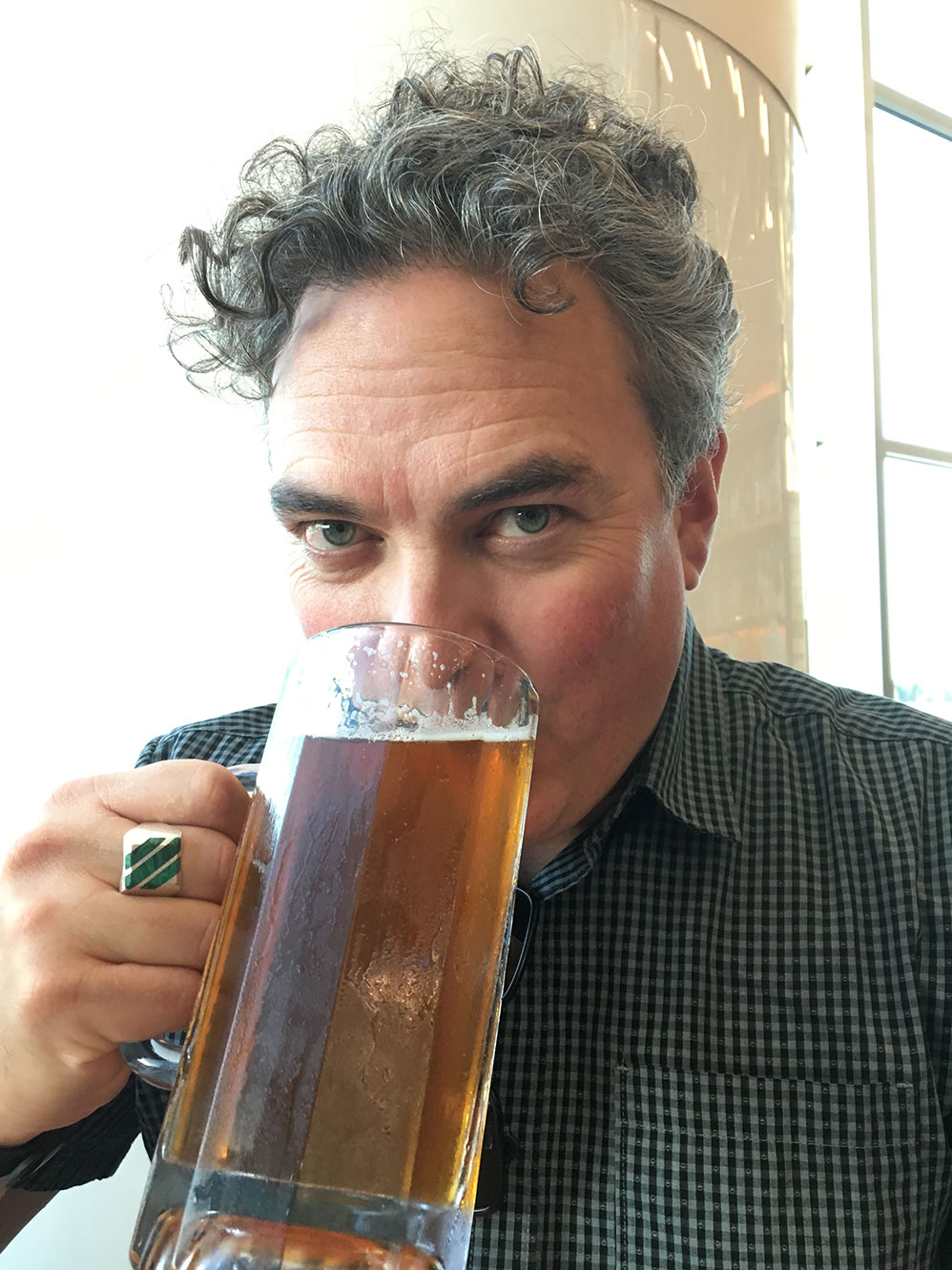 Hit me up
Have some intel on local craft breweries? Perhaps looking for creative services for your craft brand. Happy to chat beer, and the amazing world of branding. Send a note and let's connect, perhaps have a pint.
Projects above were born from working with the amazing craft beer community in Central Oregon.