Rat Hole Brewing is closed, out of production, retired, gone, no mas.
Q&A
Beers are great, but can ya hit me with a stiff drink? Not any more.
Should I bring a rat trap? Nope they got it covered.
It's so cold and lonely at home, can I come over and watch TV? No.
Got any tips? Try either one of their locations!
Walk, bike, or drive? Walk if you worked nearby, bike if you lived close to the Old Mill in Bend, or drive if you were so inclined and wanted to hit up Sunriver.
Last one – Is there like a locals night or something? Adios!
Beer Geek Out with Rat Hole Brewing



Reasons to have raised a pint!
It was named Rat Hole!
Navy brewer!
Had a really tasty Vanilla Porter!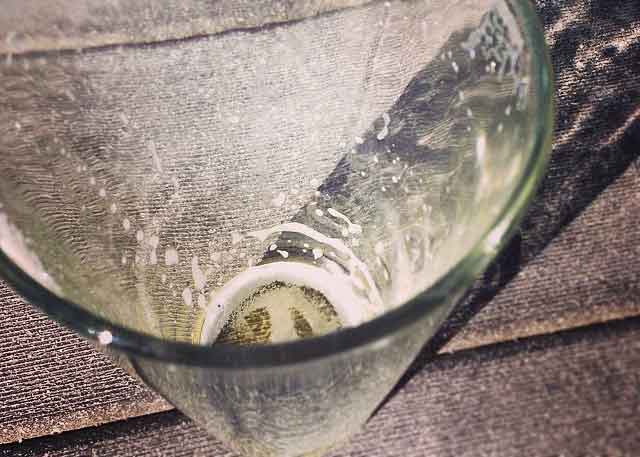 Est. 2013, Clsd. 2017 – Aw Rats.
Al & Susan Toepfer spent a good amount of time transforming a barn on 10 acres of rural ranch land southeast of Bend into a nano brewery. In 2013, with Brewmaster Al Toepfer, Marketing Director Ken Deuser, and many more family members, they took a big step and decided to start bottling beer and open up a pub right in The Old Mill District. Rat Hole brewed the standard, Reds, Porters, Browns, IPA's, Pilsners, in addition to some specialty/seasonal brews like Pumpkin Spice Ale, Summer Lemon Wheat, Saison, and a Blueberry Ale. In 2015 they decided to move their pub location to Sunriver. Although it was closer for the owners to commute, it was met with limited seasonal success. In 2017 they stopped brewing and focused on serving up other brews at the pub, which was short lived. Cheers!