Ochoco Brewing is closed, out of production, retired, gone, no mas.
Ochoco Brewing Company › 380 N Main St, Prineville › Map it! › 541-233-0883 › solsticebrewing.com
Hours › 11a – 9p Mon – Sat | 11a – 8p Sun
Beer me! › Mug Club!
Sure you have beer, but how about a Sloe Gin Fizz? Pull up a stool and have your beer with a whiskey back!
Should I bring the kids? Family friendly for sure.
I like watching men in pads and tight pants tackle each other on TV, can ya help me out? Yep, pull up a stool and have a pint, watch some sports.
Got any tips? Stop in for a pint on the way to or from the Ochocos.
Can I get some tasty beer to go? Yep! Bring a growler.
Walk, bike, or drive? Drive, it's in downtown Prineville, so about 45 minutes from Bend, 25 minutes from Redmond.
Last one – Is there like a locals night or something? Mondays!
Beer Geek Out with Ochoco Brewing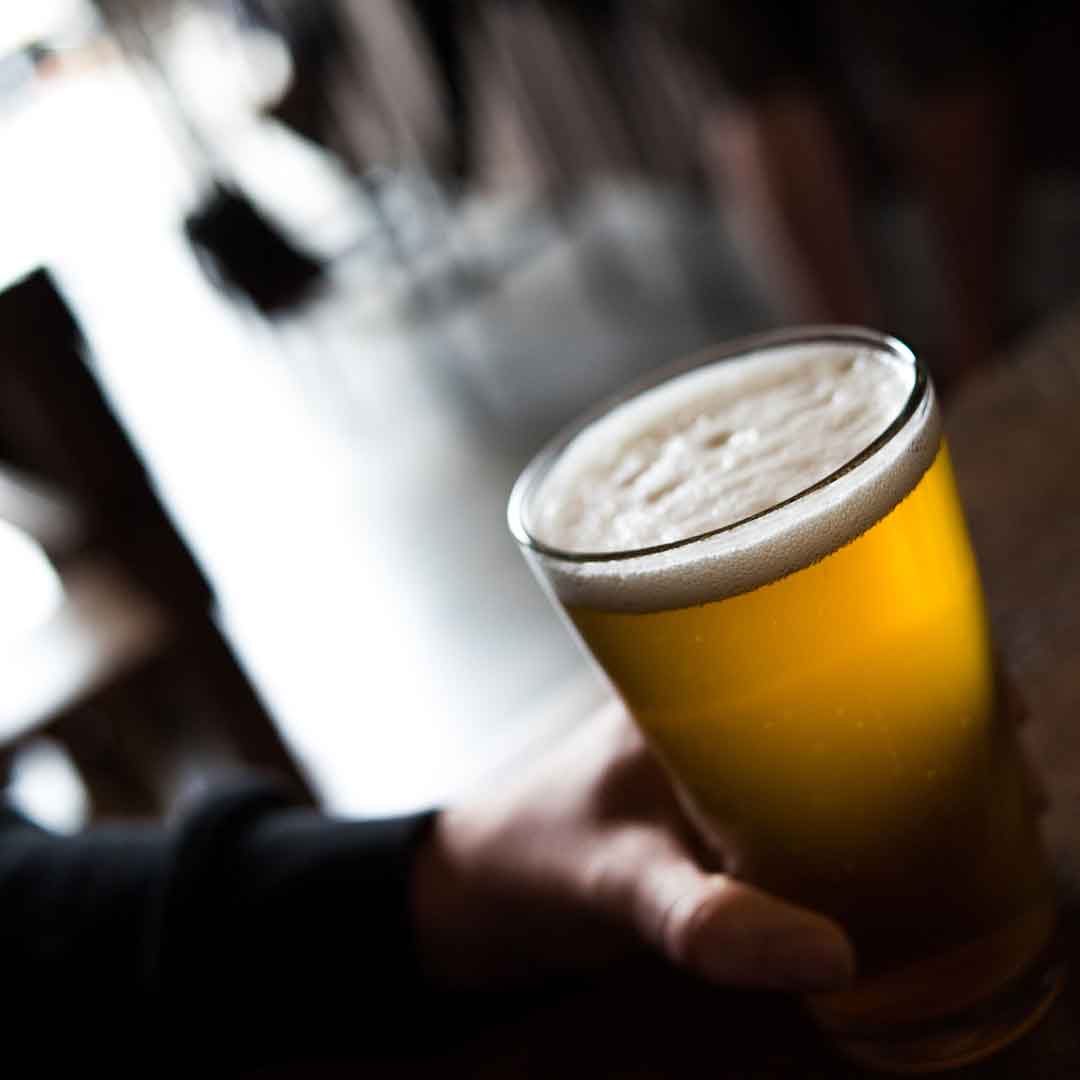 Est. 2012, Clsd. 2013 –
OCHOCO no!
Prineville, situated just west of the Ochoco Mountains, has its first brewery! Opening its doors in 2011 as a restaurant, self-trained brewmaster and owner Joseph Barker had always intended for Ochoco – originally Solstice Brewing – to become a brewery when the time was right, and that time came December 2012, when they poured their first Pale Ale! Whether you are a local happy to finally have your very own hometown brewery, or a camper, mountain biker, or fisherman just passing thru, stop by Ochoco Brewing Company for some pub fare and tasty pints! Cheers!