Smith Rock Brewing is closed, out of production, retired, gone, no mas.
Q&A
Beers are great, but can ya hit me with a stiff drink? It was about the beer!
Should I bring the kids? Nah.
It's so cold and lonely at home, can I come over and watch TV? Big screen is gone. So sad, these guys were fun.
Got any tips? Go to Wild Ride!
Walk, bike, or drive? Walk, bike, or drive to another brewery.
Last one – Is there like a locals night or something? Not here.
Beer Geek Out with Below Grade Brewing


Reasons to have raised a pint!
Was near a skatepark!
Named after a rock named Smith!
Had an outdoor patio!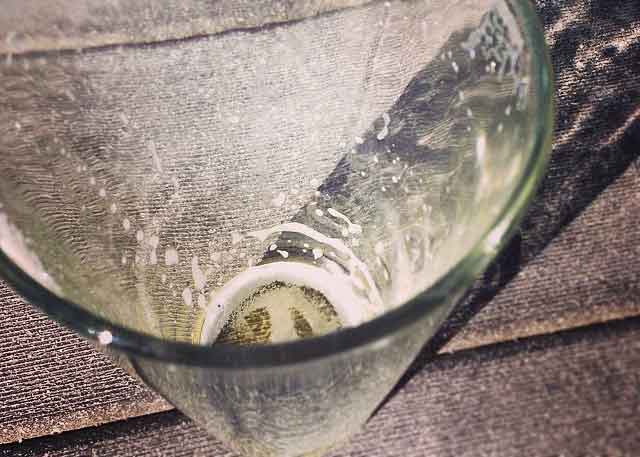 Est. 2011, Clsd. 2019 – Monkey Face brew business.
Smith Rock Brewing was actually located about 9 miles south of its namesake in the town of Redmond. It was Redmond's 3rd brewery which originally opened up as a brewpub with a half-barrel brewing operation.
In addition to it's own brew, this neighborhood brewery served up some food and boasted a pretty good guest tap list. If you lived in Redmond and loved craft beer, there's no doubt you stopped in. Family squabbles and mismanagement eventually heralded the end of the brewery and pub. So much for rock solid. Cheers!