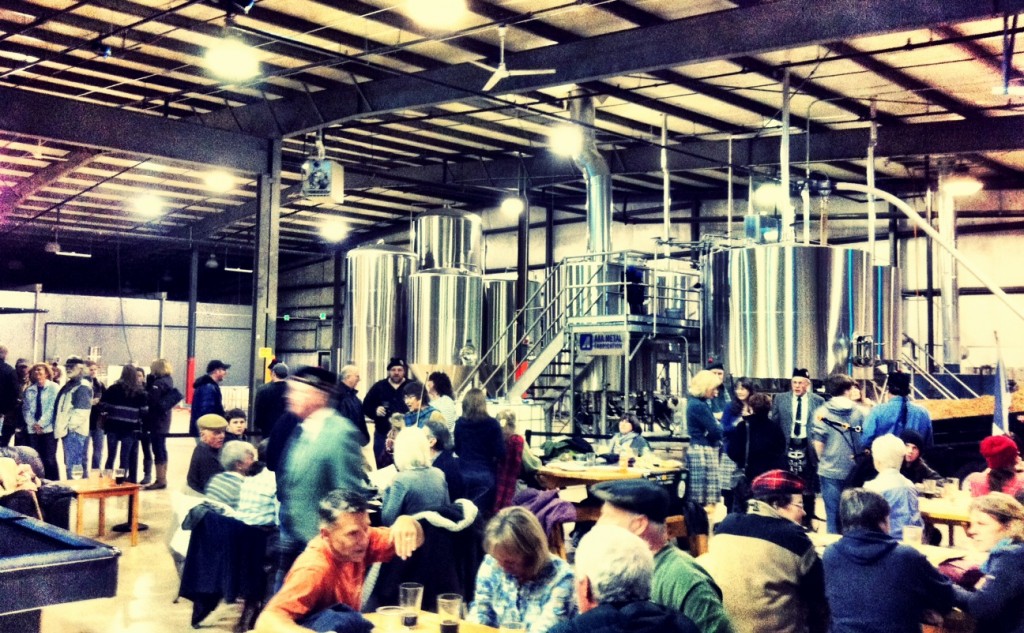 [divider]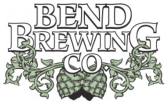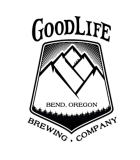 Goodlife Brewing Company and Bend Brewing Co. team up to brew something special! Always good to see peeps working together to make something good happen – and in this case it's gooder beer! If you're lucky enough to be in town, visiting or looking for a good excuse to get out, pop on by GoodLife Brewing Company this afternoon (11.30.11) for the official release! Cheers!
[divider]
Tonya Cornett, Head Brewer of Bend Brewing Company, and Curt Plants, Head Brewer and partner of GoodLife Brewing Company, collaborated to brew a traditional yet little known style of beer, Scotch Ale.  While "product testing" other Scotch Ales at a local pub, Curt and Tonya settled on a recipe of rare malts and traditional hops to create this unique brew called Scottish Heart Scotch Ale.  Scottish Heart will be released at GoodLife Brewing Company in Bend on St. Andrews Day, November 30th, the National Day of Scotland.
Brewers collaborating on a beer is a not an uncommon idea.  However, two breweries located in Central Oregon collaborating to create a beer is a "first ever."
This caramelized, malt forward Scotch Ale is brewed in honor of St. Andrew, the Patron Saint of Scotland.  The grain profile of the beer is a special blend of English malts that produce toffee and carmel flavors and a deep copper color that is blanced with traditional Noble hops.  At 8%, Scottish Heart will surely make many people in town happy.  This beer is fantastic – Slainte Mhath! (Cheers or Good Health in Scottish Gaelic, pronounced "Slanchay Va"!)
For additional information, come visit us on 70 SW Century Drive in Bend, OR or at www.GoodLifeBrewing.com.  GoodLife Brewing Company will be distributing this beer, along with Mountain Rescue Dry Hop Pale Ale, Descender IPA and Pass Stout in Bend, Portland and soon to be in future markets.